Jul 28 – Aug 3: Bucket List Event – Steamboat Springs
The North Texas Viper Club is planning a trip to Colorado! July 27th we'll be meeting in Dallas and driving to Amarillo. On the morning of the 28th we will head to Canon City Colorado where we will visit the Royal Gorge. On the 29th take a mountain drive to Salida and on to Leadville to Vail. On the 30th short drive to Breckenridge, let the ladies do some shopping, eat lunch in Breckenridge and when we get ready we will head to Steamboat Spring which is a little over 100 miles. So far, we have 14 people from Texas going and over 70 Vipers confirmed from other clubs, so this should be a really fun trip!
We will get read to spend some time with Jim and Shirley Johnson and the Colorado viper club and many other Viper owners. If you have not been to an event with Jim & Shirley you don't know what you are missing. This will be a fun trip so don't miss it. By the end of July we will all be ready to get out of the heat. If you have not taken a road trip like this you should. Because when you get home you will say hope we do something like that next year. Multiple Viper Clubs in the VOA will be in attendance as this is a national Bucket List event for the club. We currently have over a dozen cars committed from North Texas alone and would love to have more!
 Actual Event dates once we arrive: Thursday, July 30th, 2015 – Sunday, August 2nd, 2015
 2015 Viper Bucket List Event in Steamboat Springs, Colorado. It's for all VOA members! This seems soooooo far away, but if you'd like a room, you need to reserve it now as rooms are available on a first come, first served basis – it WILL sell out.
THE STEAMBOAT GRAND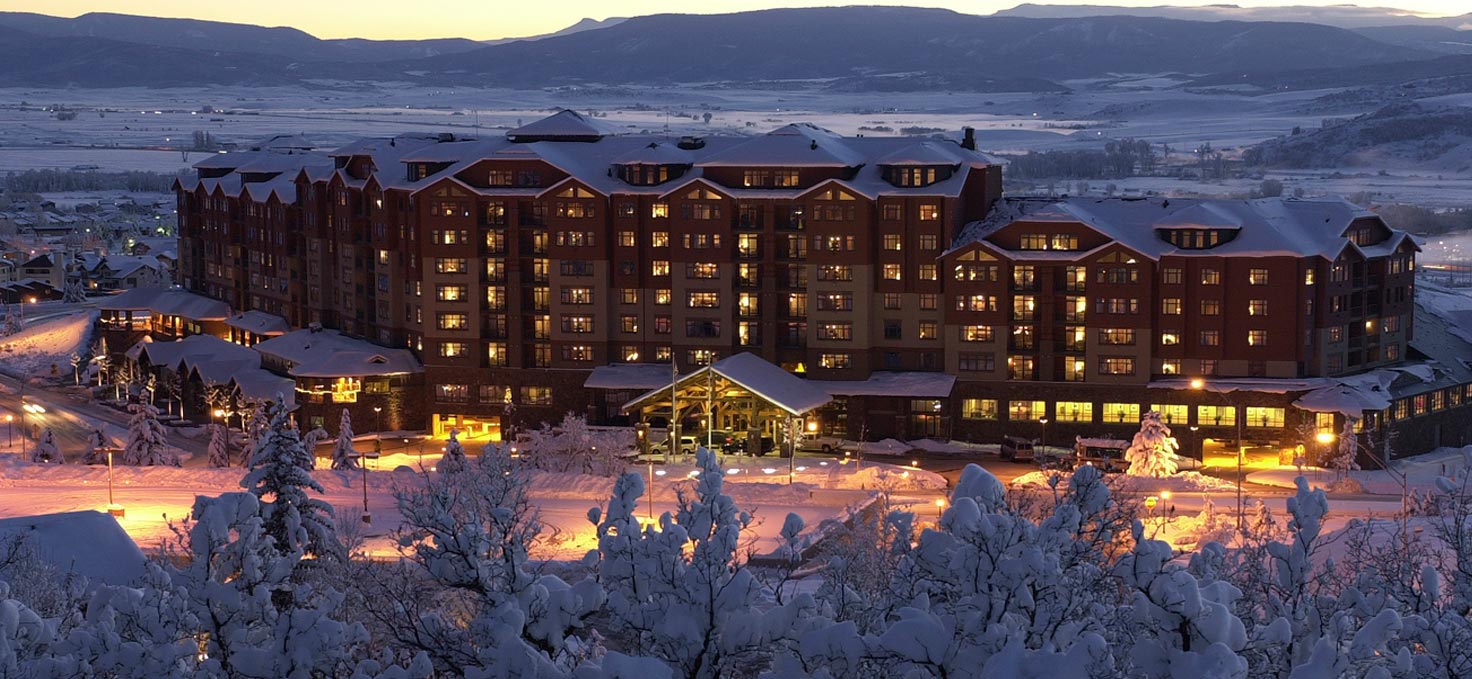 http://steamboatgrand.com
2300 Mt. Werner Circle
Steamboat Springs, CO
There will be festivities going on Friday, Saturday and Sunday, including Scenic Mountain Drives / Poker Run / Auto Cross (if enough interest) / Show 'n' Shine / food & fun.
Hotel Information for the drive up, rates are under North Texas Viper Club:
Our first night, July 27th, will have us staying at the Ashmore Inn & Suites (806-374-0033  $79.00 plus $11.85 tax= $90.85) in Amarillo, TX for the night.
July 28th will be spent in Canon City Colorado at the Hampton Inn 719-269-1112  $119.00 plus $11.19 tax= $130.19
July 29th has us in Vail at The Marriott. 970-476-4444  $169.00 or $189.00 Deluxe plus $51.56 tax and $10 Self Parking. The Marriott has pulled out all the stops for us, on top of the great rate, we have been given our own parking garage exclusive to Viper Owners. The Marriott in Vail is close to all the activities the city has to offer so that leaving the cars in the garage and walking is an option.
The Marriott Vail This link is exclusive to us and reflects the above rates.
Steamboat Springs July 30th – August 2nd (depart on the 3rd):
We have special rates at the hotel for Thursday night through Sunday night, but the Hotel does not guarantee specific room type availability. Rooms are available on a first come, first served basis. Reserve Now!!! You will only be charged $25.00 to make your reservation.  And, you may cancel up to 48 hours prior to arrival with only the $25.00 charge.
Call 1-877-269-2628 and state that you are with the: COLORADO VIPER CLUB
They will offer the following special rates:
| | |
| --- | --- |
| Room | Rate |
| Studio | $125 |
| Double Queen | $140 |
| Deluxe King | $145 |
| 1 Bdrm | $171 |
| One Bedroom with (2) Double Queens | $187 |
| Deluxe One Bedroom | $187 |
| 2 Bdrm | $213 |
| 2 Bdrm w/Dbl Queen/King | $218 |
| Deluxe Two Bedroom | $250 |
| 3 Bdrm | $304 |
| 3 Bdrm Penthouse | $367 |
| 4 Bdrm Penthouse | $489 |
| 5 Bdrm Penthouse | $612 |
Note: rates are per night and do not include 17.23% tax and resort fees. A credit card will be required for a $25.00 non-refundable deposit and the guest will receive confirmation of their reservation.
The Steamboat Grand Check-in Time is 4:00pm.  Check-out is at 11:00am.
This is going to be a milestone event! The club is going all out. We want you there!