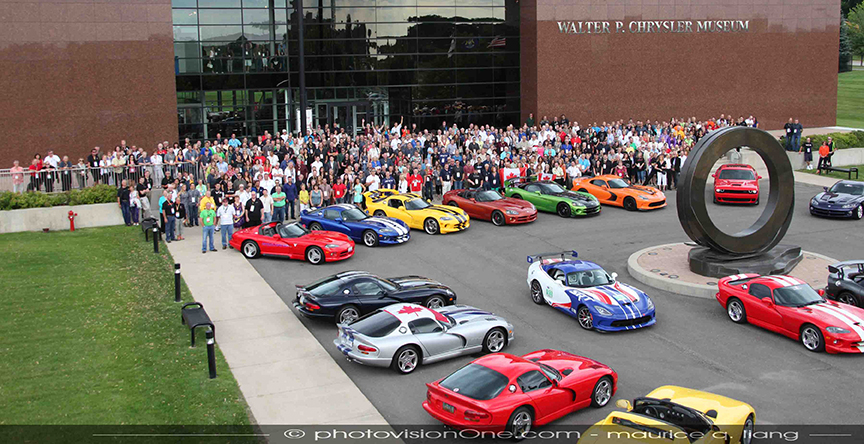 Membership Has Its Privileges
When you join the Viper Owners Association (VOA) of North Texas, you will become a part of one of the best automotive associations in the world. By joining the club, you are not only joining the regional North Texas club, but you are also provided a national club membership as well. With a dedicated call center, a word class website, and a professional magazine – the value you receive are well beyond the average club and is intended for the caliber of owner the Viper brings. Only one stipulation, you MUST be the owner of a Viper and have a valid VIN #!
There are two levels of membership available to choose from – Standard and Mamba:
Standard Membership – $115.00
Includes the following benefits and features:
Attendance to local and national VOA events.
VIPER QUARTERLY Magazine, full color official publication of the Viper Owners Association
VOA membership card(s), windshield badges, and a free gift!
Liability insurance when attending VOA-sponsored events
Discounts with Viper Owners Association sponsors
Special membership-only access and posting benefits on the Viper Owners Association Website
Viper Owners will also be noted on the website forum pages with the designation of "Member"
Highly unprecedented access to our manufacturer and those who build our cars.
Mamba Membership – $150.00
A higher level membership with extra perks (and helps support the club). Mamba level includes all of the above and also:
Special Mamba membership badges
Mamba decal (3″ X 3″)
Special tag of "Mamba" on the VOA website forums
First Class Postage on your issues of VIPER QUARTERLY Magazine
Public acknowledgment on the Mamba Membership appreciation page in VIPER QUARTERLY
Special discounts on VOA national events
The membership is worth the magazine, communications, and freebees alone. Registration can be done by phone or online via the VOA National website – and we take all major credit cards and checks! Come join us!
We encourage Mamba membership as it gives you additional "bragging rights" as well as nice discounts and designations. When you register, also REMEMBER to select the "North Texas Region" so that you are properly assigned to your home base region.
Click here to register on-line:

To register by phone:
Call our national registration headquarters – (888) 778-1545
You can reach us Monday-Friday 8:30am to 5pm EST