Viper Takes First Place in Daytona at the Rolex 24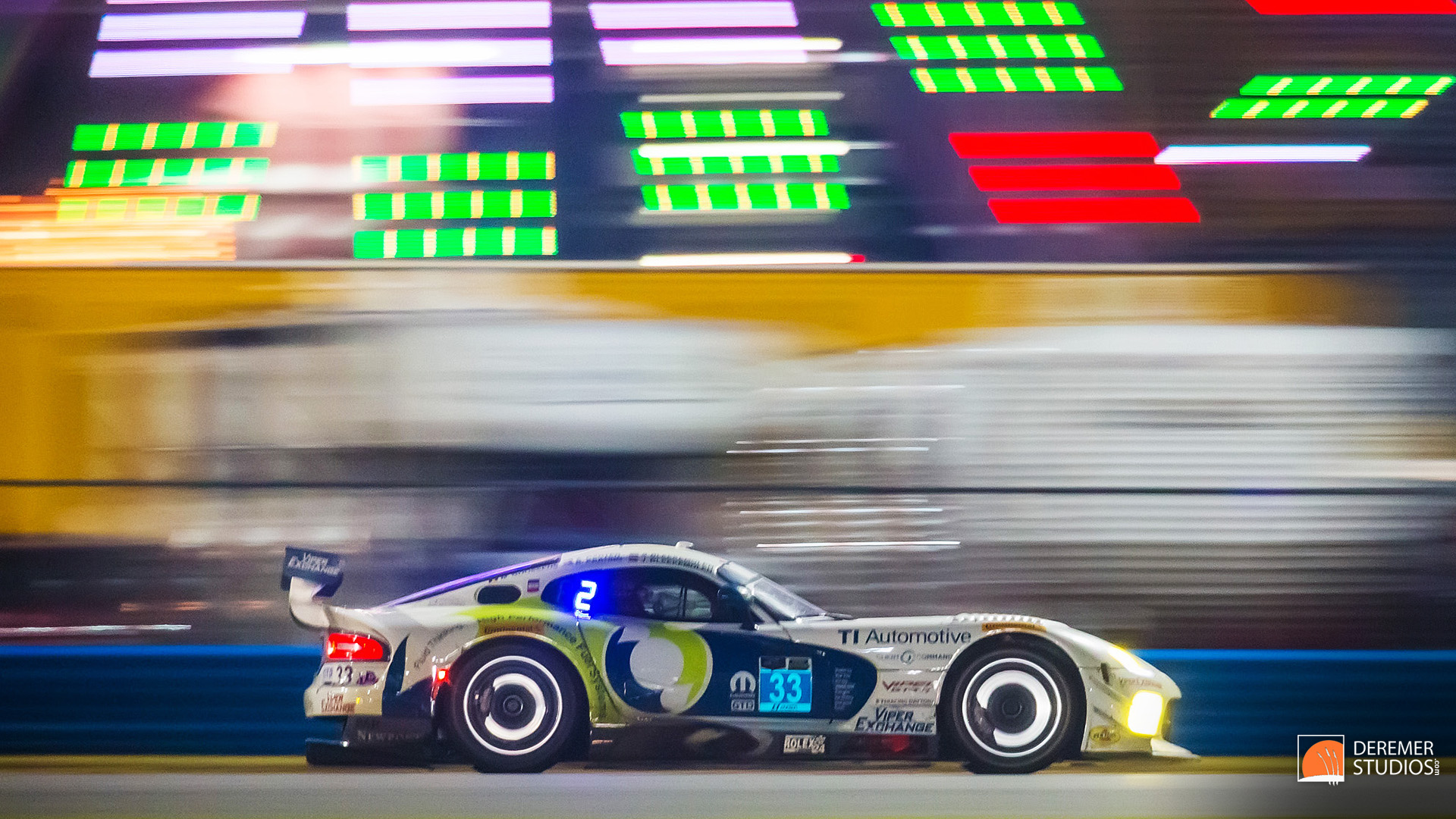 A huge Congratulations to our friends at ViperExchange in taking a P1 in class finish in the Rolex 24 at Daytona this past weekend. Overcame a last place start to finish on the top step of the podium. What a great day for Viper and Viper owners!
To read more about it or to rewatch all the action, visit the IMSA web site here or the ViperExchange web site.